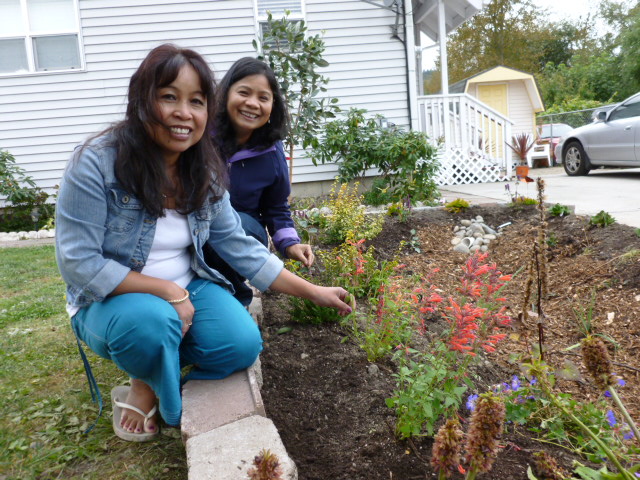 Rain Gardens
A rain garden is a shallow depression containing spongy soil and a variety of plants. Rain gardens collect water from your roof downspouts and other parts of your property, and allow it to safely soak into the ground. These are different from the highly engineered bioretention swales that look like rain gardens in planting strips next to a road. These capture and clean runoff from adjacent streets and sidewalks.
Benefits
Manages runoff from roofs, paths, driveways
Adds beauty and habitat to your property
No technical knowledge is required for routine maintenance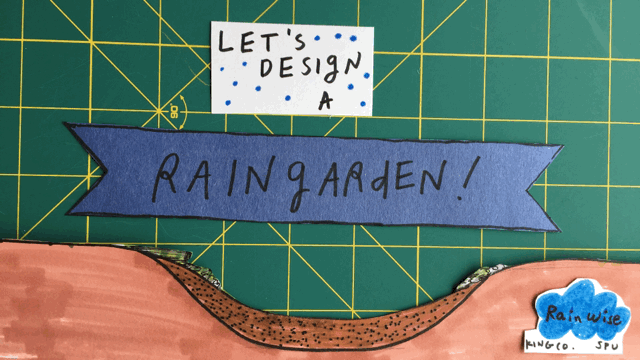 Looking for resources to help fund your project?
Check your eligibility for RainWise rebates and check here for other incentives in the region: www.12000raingardens.org/about-rain-gardens/incentives/