This is a preheader
Slide one title
If you want to share additional info on the slide, do that here. Just remember to keep it simple to keep your audience engaged!
Check it out!
Fixed vs. Growth: The Two Basic Mindsets That Shape Our Lives
The consequences of believing that intelligence and personality can be developed rather than being immutably engrained traits are remarkable.
One of the most basic beliefs we carry about ourselves, Dweck found in her research, has to do with how we view and inhabit what we consider to be our personality. A "fixed mindset" assumes that our character, intelligence, and creative ability are static givens which we can't change in any meaningful way, and success is the affirmation of that inherent intelligence, an assessment of how those givens measure up against an equally fixed standard; striving for success and avoiding failure at all costs become a way of maintaining the sense of being smart or skilled. A "growth mindset," on the other hand, thrives on challenge and sees failure not as evidence of unintelligence but as a heartening springboard for growth and for stretching our existing abilities. Out of these two mindsets, which we manifest from a very early age, springs a great deal of our behavior, our relationship with success and failure in both professional and personal contexts, and ultimately our capacity for happiness.
Fixed Mindset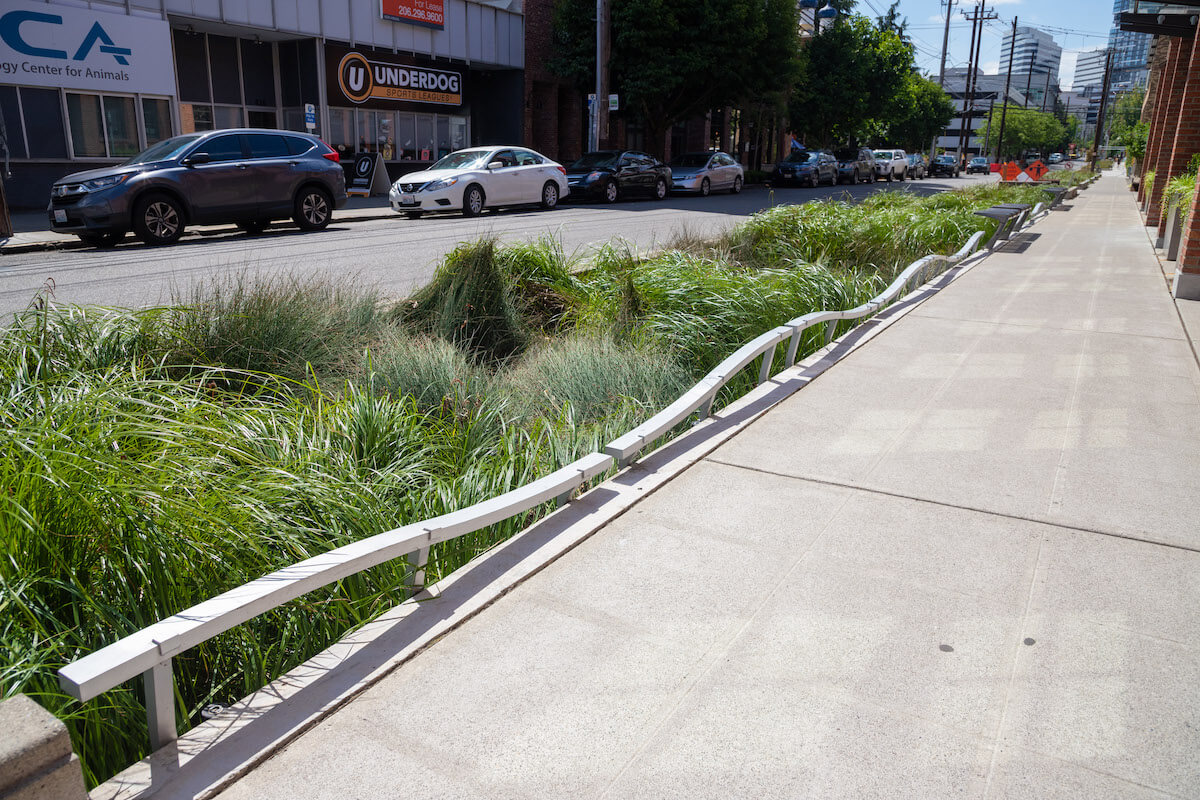 Believing that your qualities are carved in stone — the fixed mindset — creates an urgency to prove yourself over and over. If you have only a certain amount of intelligence, a certain personality, and a certain moral character — well, then you'd better prove that you have a healthy dose of them. It simply wouldn't do to look or feel deficient in these most basic characteristics.
Growth mindset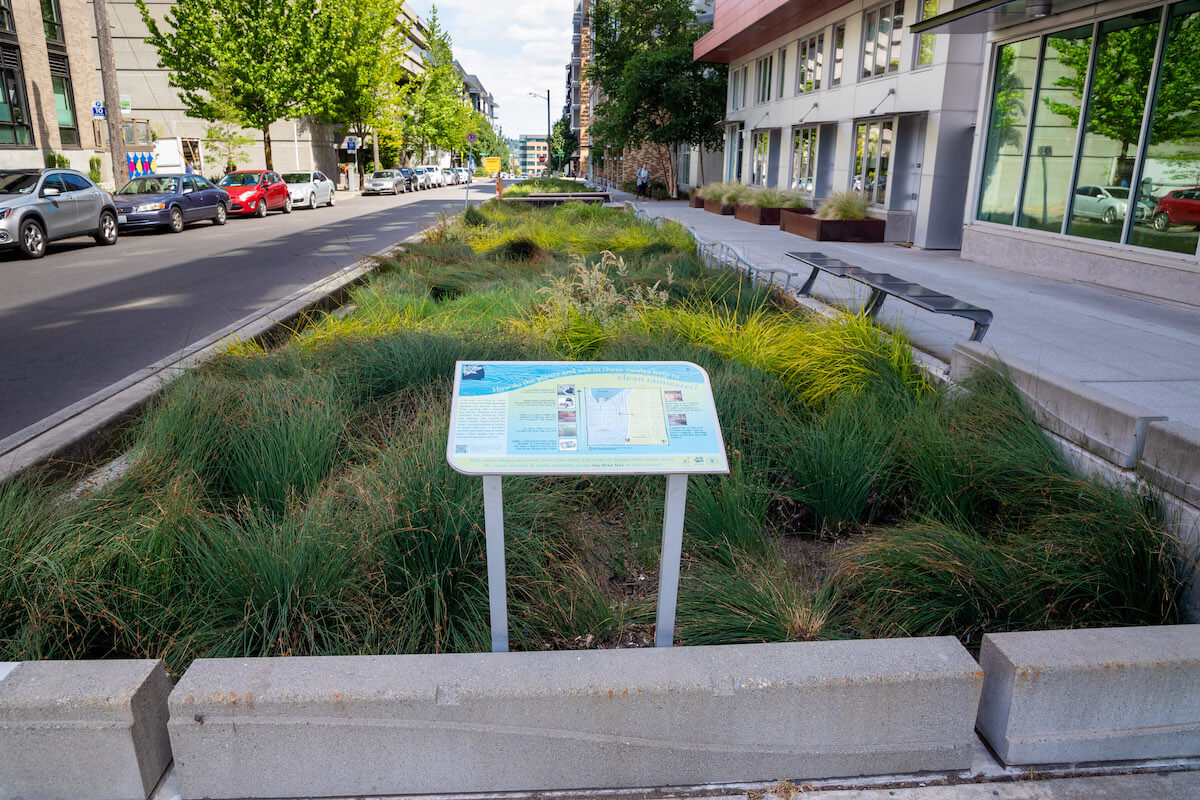 In this mindset, the hand you're dealt is just the starting point for development. This growth mindset is based on the belief that your basic qualities are things you can cultivate through your efforts. Although people may differ in every which way — in their initial talents and aptitudes, interests, or temperaments — everyone can change and grow through application and experience.