case study
Co Lam Pagoda Temple
""Respecting Mother Nature is important to Chua Co Lam's Buddhist values.""
- – Master An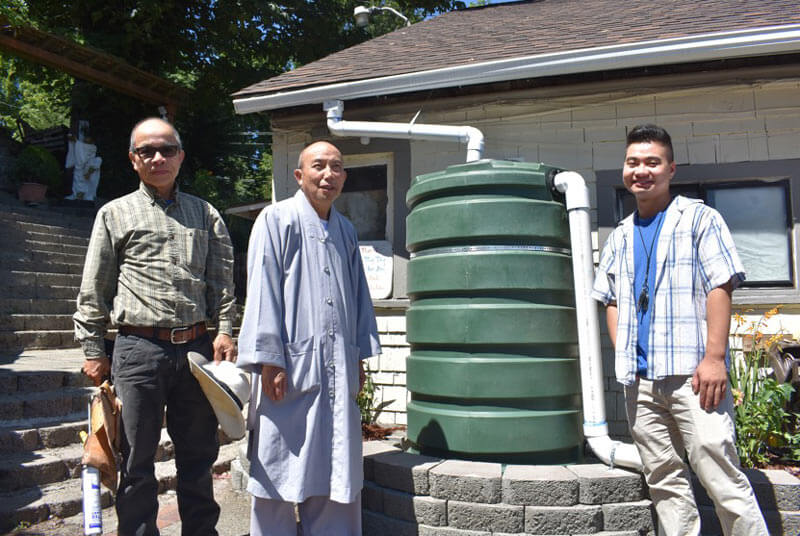 Terraces line the property, with gardens, statues and scriptures scattered throughout. With such large garden terraces, irrigation is necessary for plants to thrive, so rainwater is a priority for the temple.
In addition to the stormwater benefits, the green infrastructure installment at Co Lam is especially exciting because of the high visibility of the temple. With more than 100 families at each service and anywhere between 1,000 and 3,000 attending larger events such as Tet Vietnamese New Year and the Quan Am Festival, this site will be a valuable demonstration of the benefits that green stormwater infrastructure projects can provide for communities. With the support of The Boeing Company, The Nature Conservancy and ECOSS, Co Lam community leaders are empowered to uphold their values of conservation and preservation.