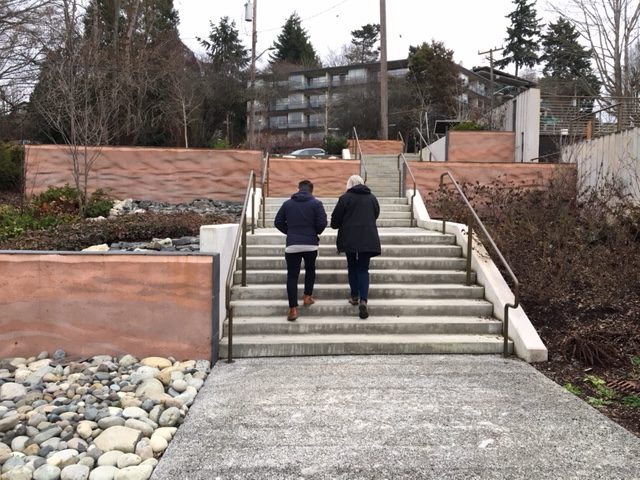 Permeable Pavement
Permeable paved surfaces allow stormwater to seep into the ground while maintaining a durable surface for vehicles and people. Asphalt, concrete and pavers offer permeable options. A specially engineered layer of soil under the permeable paving cleans the runoff as it soaks in.
Benefits
Manages runoff and maintains a durable driving surface for cars and people
Can add visual interest/design detail
Eliminates puddles
Three types of permeable pavement can be seen at Equinox Studios in Georgetown. For more information check out https://ecoss.org/projects/equinox/
Looking for resources to help fund your project?
Check your eligibility for mini-grants.